We know that Jesus drank wine but did he also drink beer? There has been much speculation about Jesus' drinking alcohol.
Evidently, beer was common in Israel during Jesus' time. The tradition of drinking beer was brought over from Egypt by the ancient Israelites according to the Jewish Museum in Munich. If that was the case, why didn't Jesus drink beer? The scriptures seem to mention wine as the main drink of the time period but it is also probable that Jesus did drink beer as well.
The beer was mixed with grains and water, baked, and then left to ferment in the sun. The result was fermented beer. Drinking plain water had its problems due to contamination so beer and wine were drinks that were enjoyed by all during that time period.
What about the taste of the beer?
In 2016, a brewery in Israel concocted beer that might have been drunk during Jesus' time. The "biblical" beer was created by Herzl brewery in Jerusalem and contained 3 percent alcohol. When the beer was tasted, it was not palatable to taste. This might partly explain why Jesus and his disciples seemed to enjoy wine (wine being mentioned widely in the Bible).
Researchers have also made beer from wheat strains that are 10,000 years old. The technique of brewing beer using ancient techniques is being studied today as it might improve flavoring and be one step towards commercial production.
Sources: India Today, BBC News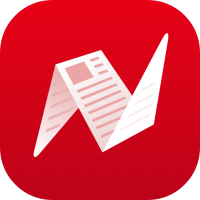 This is original content from NewsBreak's Creator Program. Join today to publish and share your own content.