Jamie Lightsey was so smart and driven. She had graduated from the University of Alabama and was working for the State of Alabama while working on obtaining her degree in law. She had a bright future ahead of her.
On April 1, 2015, in Montgomery, Alabama, Jamie Lightsey was on her way to visit with a friend when she stopped at a convenience store to make a purchase. When she returned to her vehicle, she was involved in a minor fender bender with another vehicle that went horribly wrong. Two occupants from the vehicle involved, approached Jamie's vehicle, and advised her to give them everything she had while advising her that if she attempted to drive away that they would kill her. Out of fear Jamie immediately fled in her vehicle fearing for her life. The other vehicle then pursued her vehicle in a high-speed chase. When the other vehicle caught up to her, they shot Jamie in the side of the head through the front driver side window. Jamie's vehicle came to a halt after hitting a fire hydrant and another parked vehicle on the street.
Law enforcement and Jamie's family are still seeking answers and justice for her death to this day. Little other details are known at this time. Currently there is an $11,000.00 reward for any information leading to a suspect or the development of new leads. Everyday is another day of heartache for the family as they have no closure and have lost a dear loved one. If you have any information or tips regarding this case please contact, The Secret Witness Line at 334-262-4000 or Crime Stoppers at 215-STOP.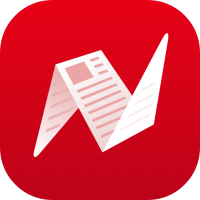 This is original content from NewsBreak's Creator Program. Join today to publish and share your own content.