CLEVELAND, OH — The Cleveland City Board meets every Wednesday at 10:30 am. They are discussing various agendas, some of which are public utilities, community development, and public safety. They will also discuss several resolutions that can be found in this link.
The minutes of the meeting can be found in the city record, specifically on the website that stores it. Please find the city record website here.
You can request any city archives from several months on the website. Archives from March, June, July are available. You can click the link on the website and the agenda of the city meeting will be directly available.
The meeting can be live-streamed on YouTube and is done through the WebEx application. Anyone can express concern in the meeting as long as it does not supersede five minutes.
The YouTube address to view the Board meetings can be found here.
The videos posted are within the duration of five to forty minutes. The videos that are available are from April, May, June, and July. Live streaming is part of the City's commitment to remain transparent to its citizen.
If you wish to address the board you can send your concern to the Department of Law by email or phone, although email is preferred.
Opening the meeting for an address means the city is committed to listening to the need of the individual living in the city. Individuals who do not seek to address can directly view the meeting on the live streaming.
If you want to contact the Department of law to request access to the Webex address, please email smelnyk@city.cleveland.oh.us. You can also call (216) 664-3078. You can also include the agenda you wish to address as you emailed the law department.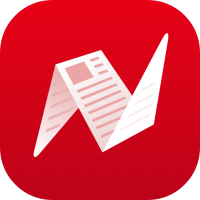 This is original content from NewsBreak's Creator Program. Join today to publish and share your own content.