You know how it feels when you talk to someone, and your gut feeling is telling you that what you hear is not the truth or at least not the whole truth? When that comes from your partner, things can get complicated. Knowing how to react to this type of behavior lessens feelings of hurt, emotional distress and will help you find your path and take decisions based on the arguments that matter to you.
Dealing with someone who lies all the time can cause doubts and uncertainty. You can never be sure where you stand or if you should search more to find out how things are. Confusion and tension around a person who lies all the time can add stress and make you feel exhausted.
Trusting that person and building a relationship will be challenging, but with the right strategies, you can steer clear of the triggers that annoy you and navigate through the difficult conversations.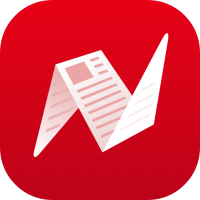 Here is how to cope when your partner lies all the time:
Realize it's not something personal
It's very hard not to take lies personally because on some level you will get the impression that the person is trying to trick you. What you need to remember is that someone whose second nature is about lying won't necessarily be aware they're doing it. They might not even intend to lie and do it anyway.
Tell your partner they might need to get treated
Suggest resources for treatment and offer all the support you can. Keep in mind that it's essential to do it positively. Avoid criticism, arguments, or any value judgments.
Be ready for denial
Don't be shocked if your partner will simply respond to your suggestion with more lies or even deny anything is going on. If you get upset, let them know that you will only have honest talks, and don't lose your patience or temper.
Look closely at how they act
When lies have been so much a part of your life, trusting words doesn't work anymore. But actions are one of the most effective ways to read your partner's mind without getting hurt by untrue conversations. Once you learn to identify specific patterns, you will eventually know how they react in different circumstances.
Protect yourself with clear boundaries
Setting boundaries in a relationship affected by lies is key to looking after yourself. If you don't see any clear sign that your partner wants to change, it's useful to set boundaries and give only so much to the relationship.
Walk away
If you feel that lies are not something you want to deal with daily, you certainly don't have to. In some circumstances, it can be difficult to make a clean break, for example, if you live in the same area or if you are also coworkers. But don't get trapped in a relationship that only brings hurt feelings and frustration.
Take the first step, and once you are outside, all the other steps will come to you naturally.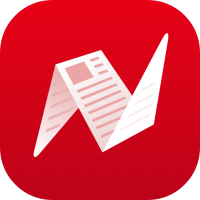 This is original content from NewsBreak's Creator Program. Join today to publish and share your own content.