Sometimes people have a clear idea of what they want to achieve. They let dreams and goals guide them and pursue many paths until they find happiness. But some people are not sure what they want.
Developing your aspirations is key to living a fulfilled life because they will serve as your source of inspiration when things get tough and will give you that extra push to get you closer to contentment and smiles. Envisioning where you want to be later has a positive influence on your outlook and drives you forward to exert yourself and achieve more than you ever thought you could.
Tips for developing your treasured dreams and goals into aspirations:
Avoid comparisons
It's no use comparing yourself to others. You are unique, with your very own set of skills and qualities. The next person is very unlikely to resemble you, so why would you want to live their ideal life or dreams? Don't settle for an idea of happiness that isn't about you.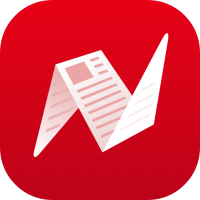 Other people's goals will seldom be right for you. Focus on finding aspirations that make you feel satisfied and bring new meaning to your life. As soon as you realize that pursuing a specific goal makes each day matter, you are on the right path.
Give it time
Don't be in a hurry to find your aspirations. Putting pressure on yourself to identify them quickly won't help. You might be tempted to just do what your friends or neighbors do and find an easy way out, but in the end, those won't be your own dreams.
Try to find out more about yourself, think about everything you've learned until now, and connect the dots to get an idea of what you're looking for.
Ask questions
Of yourself, not others. What are the activities that make you feel passionate? What gets you excited, or what do you want to experience in the future? Make shortlists to get hints about the things that move you and give you the chance to improve your life daily.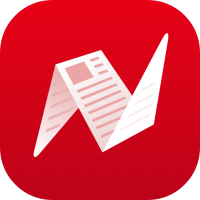 This is original content from NewsBreak's Creator Program. Join today to publish and share your own content.