Drivers who often use them think they're scary, congested, and very confusing. In fact, most motorists would go out of their way to avoid them, even if that means a slight delay. Slowing down and avoiding a disparity with the fastest drivers is key to preventing serious accidents.
Driver safety and learning how to navigate in these intersections will prevent added risks. The intersections on the list are busy ones and many of them include a highway or interstate exchange.
Here are the intersections you should beware of in Pueblo:
1. I-25 exit 101 / HWY 47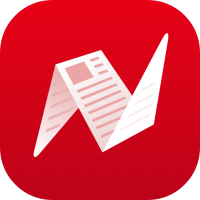 2. HWY 47 / Cesar Chavez (University Blvd) and Dillon Drive
3. HWY 50A and Outlook Blvd
4. Highway 50 / Elizabeth Street
5. HWY 50A and Fortino Blvd / Morris Avenue
6. I-25 exit 102 Eagleridge and Eagleridge Blvd
7. HWY 50A / Club Manor Drive
8. HWY 47 / Jerry Murphy Road
9. Northern Avenue and Prairie Avenue
10. I-25 exit 100B 29th Street / West 29th Street
11. HWY 45 / Pueblo Blvd and Northern Avenue (HWY 78)
12. HWY 50B / Bonforte Blvd and Hudson Avenue
13. HWY 45 Pueblo Blvd and HWY 96 Thatcher Avenue
The most concerning thing, however, is that many people believe that these places are dangerous just because they are intersections. That's not the case. What matters more is the way people contribute to make them safer. Driving cautiously makes a difference each day, and you can also do your part to prevent car crashes and bring back confidence for stressed drivers.
Do you have any other intersection to add to this list?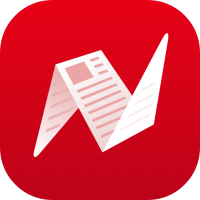 This is original content from NewsBreak's Creator Program. Join today to publish and share your own content.