People in Wisconsin are some of the kindest you will ever meet, but there are things they won't stand for on a first date. You're lucky to go out with someone raised in the "Midwest nice" culture, so watch your words, and you might just live the love story you've always dreamed of.
Here is what you should never say to a Wisconsinite on a first date:
I'm vegan
You just can't spring that up while he's getting ready to take you to the best burger place in town. Enjoying meat together or at least fried cheese is a major setback that could rock your relationship.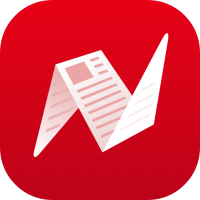 Why aren't you dressed up?
That's a major mistake. When your date comes wearing jeans and a plaid button-down, be sure he truly is dressed up. He won't assume you're about to go to the opera, so wearing those clothes is still fancy for him.
Want a drink? I have Bud Light chilled in the fridge.
He would much rather go back home and start reading a book than taste an out-of-state beer. Next time, be more accurate and stick with Miller Lite for your fridge.
Who's Aaron Rodgers?
The most baffling question ever. The next from him will be, "who are you?" Not his half, for sure.
I only drink wine
Decidedly a faux in a Wisconsin date. If you hate beer and brandy, then how will you enjoy brewery tours together and eventually plan a wedding at one of them?
I could never live in Wisconsin
You will certainly hear a choking sound. On a Spotted Cow most likely. Any true Wisconsinite will need a lot more than love to get out of his state. So, if you can't picture yourself living your best life in Wisconsin, the relationship is already doomed.
Are you finishing that?
You bet. A well-bred Wisconsinite will always finish what's on his plate. Fair warning to keep your hands off his burger!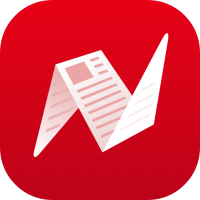 This is original content from NewsBreak's Creator Program. Join today to publish and share your own content.