Life is all about flavors, and when you have so many unforgettable tasty options like Charlotte offers, it's easy to get it all mixed up. From old-school recipes to elegant eats and street food, you can enjoy every dish to your heart's content.
Here is what you need to taste in Charlotte before you die:
1. Chicken liver mousse
This classic recipe has chicken livers, shallots, garlic, butter, and brandy. The fine whipped delicacy will surpass your expectations, and you will surely come back for more.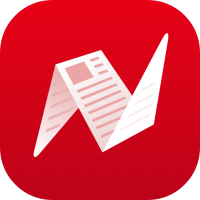 2. Salmon cakes
They're at the heart of soul food. The salmon patties blended with Cajun spices and then grilled to perfection are added to cornbread and served with sweet tea. There's no wonder why they make it on the top list for locals. Try once, and you will be a fan too.
3. Beef burek
The homemade file dough coupled with savory ground beef and onions brings up a Serbian grandmother's recipe to light. It's a comforting meal for any season, and it will bring you a good dose of positive energy.
4. Arepa
This warm grilled maize cake is stuffed with tomatoes, onions, cheese, shredded chicken, and the amazing Rosada sauce. It's also extremely wallet-friendly, so don't think twice before tasting it.,
5. Fried oysters
In the rotating carousel of yummy dishes, Charlotte has in store the lightly battered, crisped to perfection fried oysters that will delight you every time. They're served with dill yogurt and a touch of Calabrian chili oil.
6. Masala chili cauliflower
The flavor wonder gives you a two-fold treat. The cauliflower florets are spiced with coriander, cumin, cloves, cinnamon, and green peppers. Then they get tossed and crispy fried with scallions, soy sauce, and chili. You will learn to see cauliflower in a whole new light.
7. Pig mac
Backyard grilling meets children's favorite treat. Pulled pork is coupled with macaroni, bourbon onions, cheese to get you hooked. And once they go into a gooey grilled sandwich, you will realize you've found your comfort snack for chilly evenings.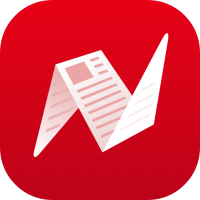 This is original content from NewsBreak's Creator Program. Join today to publish and share your own content.