People from Colorado have never been scared of thinking outside the box. This was the first state to make a license plate and also the only one that turned down an offer to host the Olympics.
And more than that, Coloradans invented Christmas lights and the Teddy Bear!
With their long history of creativity and covering ever-new topics, it's not surprising that they went on to add some peculiar laws as well.
Here are 9 of the strangest laws in the Centennial State:
1. Drivers and animals alike will be glad to know that it's against the law to ride an animal on a highway while intoxicated. (Colorado Revised Statute § 42-4-805(4)).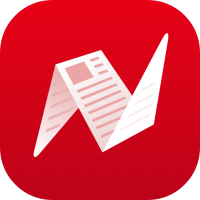 2. While you are allowed to sell tires and car accessories on Sunday, you should keep in mind that it's illegal to sell an actual car on the first day of each week. (Colorado Revised Statute § 12-6-302).
3. The city of Alamosa put in place one useful rule for divers. Here it's illegal to "project a missile" at a car. One less thing to worry about while focusing on getting to your destination. (Alamosa Code of Ordinances § 11-50)
4. In Pueblo, dandelions are a big issue. As in, you can't let one grow more than 10 inches tall on your property, or you will be breaking the law. (Pueblo Code of Ordinances § 7-4-2).
5. Ironically enough, rolling, throwing, or moving a boulder in any other way is illegal on public property in Boulder. (Boulder Code of Ordinances § 5-4-8).
6. Vail also made it illegal to ski while intoxicated, in a very "Colorado"- style law. (Vail Town Code § 6-3H-9).
7. If you love dying your hair in different colors, go right ahead but avoid changing your pet's fur color to stay on the legal side of things in Sterling. (Sterling Code of Ordinances § 4-9).
8. Snow fights in the frozen season are off-limits in Aspen, unfortunately. It's illegal to throw snowballs in public. (Aspen Code of Ordinances § 15.04.210).
9. In Boulder, it's legal to taunt or even challenge a police officer, though it may not be a great choice. But you can only do that until they ask you to stop. Any insults coming after will be illegal. (Boulder Code of Ordinances § 5-3-6).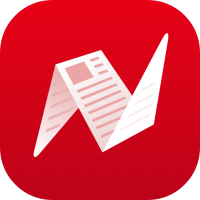 This is original content from NewsBreak's Creator Program. Join today to publish and share your own content.