With hot beaches and unrivaled views coupled with buzzing city vibes, you would think Florida only has good things in store for the curious traveler. Unfortunately, its unsafe cities will be swamped with crimes as well and it doesn't do to choose randomly if you plan to explore or even move to Florida.
Here are 5 cities you need to avoid in Florida:
1. Lake City
It may be known as the Gateway to Florida, but it will certainly introduce you to an uncomfortable crime rate as well. The city has the third crime rate in the whole state and getting robbed or having your valuables vanish is a common thing.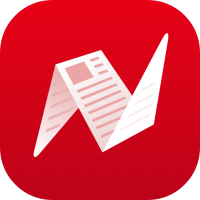 Keep in mind that violent crimes are also on a rampage here, so only go for walks during the day, and don't forget to lock your door.
2. Opa Locka
It's a very dangerous place to be in Florida, with a high crime rate. Assaults and attacks are frequently reported, though there have been slight improvements in the past few years due to increased police presence.
Property theft is also very common. One car disappears every three days and burglaries are committed almost daily. Keep your purse and cash strapped to your waist too, because pickpockets will be roaming around pedestrians.
3. Panama City Beach
Highly valued for its white sandy beaches and the luxury shopping experience at Pier Park, this place is also the fifth most dangerous city in the state. It draws many tourists every year, but that also means more property crime.
Assaults and theft are quite common so always check the time before heading for a stroll. And another unfortunate fact about this city is that it's a rape hot spot with the highest rate in the state.
4. Perry
Frequent attacks are placing this city high on the crime rate scale. Property crime is also a significant issue, so stay alert. Your belongings could vanish at any time if you're not aware of your surroundings.
And the burglary rate is dizzying. There will be at least 2 or 3 incidents daily, so keep an eye out, lock the doors, and close your windows at night.
5. Daytona Beach
Its gorgeous sunset views and mesmerizing sand, plus the amazing walks on the lively boardwalk might get you thinking this is a safe and fun place. Unfortunately, the fun is tempered a lot by crimes. There is a high chance of being attacked here even in the daylight. Aggravated assaults occur twice a day and murders are reported every season.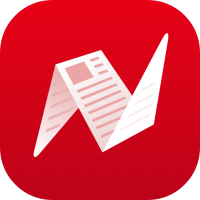 This is original content from NewsBreak's Creator Program. Join today to publish and share your own content.