Colorado is one of the fastest-growing states in the U.S. and it's also known for its beautiful views and unique cultural experiences. However, the amazing landscape and outdoor attractions are shaded by crime and the need to always be aware of your surroundings.
It's essential to know which cities are risky so you can explore to your heart's content without leaving behind your valued possessions or getting injured.
Here are 4 cities you should beware of in Colorado:
1. Pueblo
It was ranked as one of the most unsafe cities in the whole state. Violent crimes are constantly spreading here, and murders are on the rise. Residents frequently experience attacks and assaults and there is constant theft in many forms.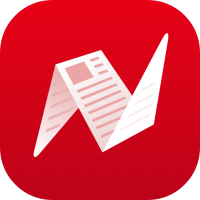 If you go around the city you need to be cautious at all times. Walking or biking are recommended only in the daytime and women traveling on their own are strongly encouraged to visit it with a group.
Public transport is relatively safe, but pickpockets will show up from time to time, so strap your purse and wallet to your waist and don't lose sight of them. The east side of Pueblo is the sketchiest part of the city, so stay away.
2. Canon City
It has a small population, but it certainly makes up for it with a very high crime rate, 99% higher than the rest of the country. The Royal Gorge Bridge usually attracts many tourists who come visit, but theft and assaults are rampant, so keep a lookout no matter what time of day it is.
Police presence is visible, but crime goes un regardless. Residents also complain of slow response rates from the authorities. You can explore the place on foot or a bike, preferably during the day.
3. Aurora
It's the third-largest city in the state, with a crime rate constantly on the rise. Gun issues, money theft, and property crime are rampant here, so be wary at any hour. The Northwest is the roughest part and police patrols can be seen constantly there.
Women traveling solo should only explore the place in daylight because streets get sketchy after dark.
4. Sterling
Despite a small population, the city's crime rate puts it clearly on any map. Violence is on a rampage and property crime is going up every year.
You can walk or bike around the city in the daytime, but it's recommended to avoid strolling about after dark. Public transportation is relatively safe but keep your cash close to avoid any pickpocket mishap.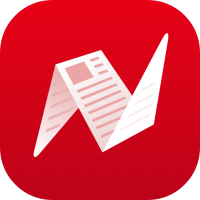 This is original content from NewsBreak's Creator Program. Join today to publish and share your own content.