Michelle Townle first thought that her cat Stan was just being mischievous when he started making off with pizza, meatballs, or spaghetti Bolognese. But when she realized that the cat only cared about Mediterranean dishes, she started suspecting something was wrong.
The problem is cats would rarely eat anything covered in tomatoes or sauce.
What are the details?
After taking her cat to several vets, the medics came to the conclusion that Stan was so keen on exotic flavors because he had hyperthyroidism. His strange eating habits saved the cat's life by revealing the condition before it got worse, according to Caters News.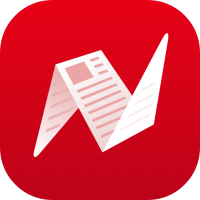 Stan, 15, now has to be constantly watched and take meds for his unusual cravings. However, he has made a full recovery and it's more about staying cautious to prevent future risks.
"Cats will often try and steal a bit of chicken here or there if it's left for the taking, but Stan was ruining entire meals – pizzas and plates of spaghetti and meatballs. But it wasn't until I caught him on the kitchen counter with chunks of spaghetti in tomato sauce that I knew something was definitely wrong. Normally cats wouldn't touch anything covered in tomato, but instead Stan seemed like he was taking quite a fancy to it," Michelle shared with the outlet.
Besides the changed eating habits, Stan was constantly thirsty, became very irritable, and much less affectionate. Despite his huge appetite, the cat was also losing weight.
Stan needs to take his treatment every day to keep his condition under control. The good news is that he is now back to his usual self and will let his owner enjoy pizza and pasta on her own.
"Before, anything Stan could find he would scoff the lot, but now he lives a normal life. Within two weeks of starting treatment, he was back to his old self, playing, cuddling, going outside – and no longer scoffing everything he got his paws on. We can leave what we want on the side now and feel safe knowing he won't touch it – he's back to only caring about his own cat meat meals so if we get a pizza and I fancy some more in the morning I know it will be there unscathed," his owner added.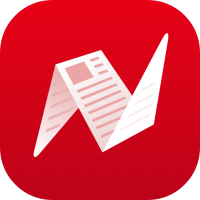 This is original content from NewsBreak's Creator Program. Join today to publish and share your own content.