A group of researchers that works with the U.S. Centers for Disease Control and Prevention predicted this week that we could be out of the woods soon. In their opinion, the worst of the pandemic could be over, and they believe we will witness a steady decline in infections until March.
What are the details?
A consortium of researchers reached the conclusion that the pandemic peak has already passed or is close to passing and they are convinced cases will be fewer this autumn and winter, according to The Blaze.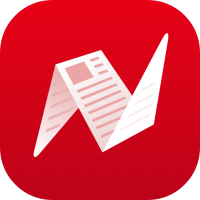 The Delta variant is also stated to be peaking and the country will likely not see any "significant winter surge."
"For its latest update, the COVID-19 Scenario Modeling Hub combined nine different mathematical models from different research groups to get an outlook for the pandemic for the next six months," the report noted.
However, not everyone believes it's time to relax and breathe easily.
"Any of us who have been following this closely, given what happened with Delta, is going to be really cautious about too much optimism. But I do think that the trajectory is towards improvement for most of the country," Justin Lessler of the University of North Carolina said.
"We have to be cautious because the virus has shown us time and time again that new variants or people loosening up on how careful they're being can lead things to come roaring back," Lessler added.
The researchers have stated that even if a variant more contagious than Delta should emerge, the U.S. is still likely to see a decisive reduction in cases until March, below 50,000 cases per day.
"I think a lot of people have been tending to think that with this surge, it just is never going to get better. And so maybe I just need to stop worrying about it and take risks. But I think these projections show us there is a light at the end of the tunnel. The biggest driver is immunity. We've seen really big Delta waves. The virus has eaten up susceptible people. So, there are fewer people out there to infect. ... Immunity always wins out eventually," Lessler concluded.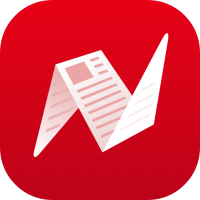 This is original content from NewsBreak's Creator Program. Join today to publish and share your own content.