Free speech is going on a downward spiral on college campuses and a growing number of students support the idea of shouting down a speaker they disagree with, or they would even attack them to stop words they don't like.
What are the details?
The Foundation for Individual Rights in Education (FIRE), a nonprofit group focused on enabling free speech in higher education institutions, published its 2021 College Free Speech Rankings.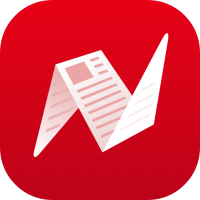 The rankings are used to assess the climate for free speech in several campuses by surveying students who go to those universities or colleges, according to The Blaze. The survey rounded up the opinions of over 37,000 students from 159 of "America's largest and most prestigious campuses."
The report asked students whether they can talk about topics such as gender, race, and politics and whether they feel they need to hold back from sharing what they think because of constant pressure from their peers.
"Existing ranking systems don't look at a core aspect of higher education: the ability to think, discuss, and speak freely. Our rankings guide prospective students and their parents toward schools that value free speech and open inquiry. They also help us hold schools accountable and demand they do better," the organization's Executive Director Robert Shibley said.
Compared to past years, the number of students who are in favor of silencing speakers they disagree with is higher. And attacking them to make them stop speaking is one of the options they would consider besides shouting at them.
66% of students supported shouting down a speaker to stop them from expressing a view they disagree with and 23% are ok with a physical confrontation to make a speaker back off.
Over 80% of students stated they need to self-censor their opinions on campus. The most controversial topics are racial discrimination and abortion.
There is also more intolerance in the campus environment. Only 33% of the students are strongly in favor of free speech among their peers on campus.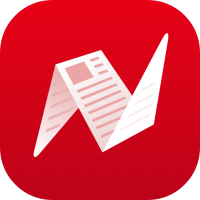 This is original content from NewsBreak's Creator Program. Join today to publish and share your own content.