A school in the Washington state decided that all its students will need to have their masks on in the cafeteria, particularly while they're chewing and swallowing food, as Jason Rantz of KTTH-AM reported.
Rantz also pointed out that such guidance doesn't exist and that the city rules actually state that students shouldn't wear masks while having their lunch.
What are the details?
Rantz cited a part of the email sent to parents by Principal Neil O'Brien in which the new policy is described.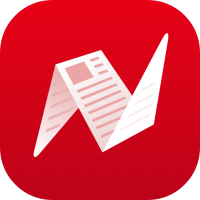 "Yes. Children should wear masks during lunch. They can lower it to take a bite or a drink, and raise it to chew, swallow, or talk. Our cafeteria has a fantastic airflow system and children are spaced apart and when over a hundred of them are in one large room (the cafeteria and gym combined) we need to treat lunchtime as a dangerous time for all. Children need to continue to wear their masks during lunch."
A parent named "Michael' commented during the radio show that he tried to reach the principal with concerns about the rule, but no one got back to him.
However, he was contacted by Shallae Hobbs, Tacoma Public Schools' administrator of health services.
The email Michael received highlighted links to documents that supposedly backed up the mask-on-for-chewing-and-swallowing food policy, but Rantz clearly said that no such guidance can be gleaned from any of those documents.
"Hobbs claims 'children are encouraged to put their mask back on when not eating or drinking as outlined in the CDC resource document outline in the K-12 Schools guidance.' She even cites page 6 as the source.
But neither page 6 nor any page in the document addresses masks while chewing and swallowing. That page only suggests you provide social distancing 'for all students when masks cannot be worn, such as when eating lunch.' In other words, the guidance from the Centers for Disease Control and Prevention (CDC) is the exact opposite of what she claims."
Rantz added that Hobbs also tried to justify the rule by citing exemptions from a secretary of health order, but that order "explicitly says you do not have to wear a mask 'while engaged in the act of eating or drinking.'"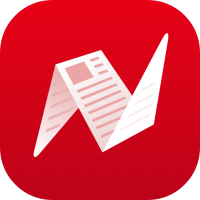 This is original content from NewsBreak's Creator Program. Join today to publish and share your own content.