A South Carolina father who left his twin sons in a hot car for over nine hours will not face charges for their deaths, according to the authorities. The sheriff is convinced the man was so distracted by work that he forgot he didn't take the toddlers to daycare.
What are the details?
Richland County Sheriff Leon Lott spoke about the incident as a "horrible, horrible, tragic accident," The Blaze notes.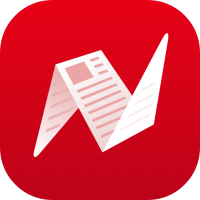 Lott is convinced that the father truly believed he had dropped the boys at daycare before going to work on September 1. Unfortunately, he hadn't. The little boys were left in the back seat of the hot car for the whole day while their father was working.
The father made the terrible discovery while heading to the Sunshine House Early Learning Academy after finishing work for the day. When he got to the daycare facility the staff told him that he hadn't brought the boys there that morning.
When he returned to the car he found the toddlers in a rear-facing seat. They were both unresponsive.
"The father was under some intense pressure at work that really had his mind somewhere else that day. And in his mind, he really believed that he had dropped the two boys off at daycare. There was no doubt in his mind that he had done that," Lott said, pointing out that the pressures at work were the likely cause for the fatal mistake.
"There were some things going on at work, not your normal work activities, just some things that were going on that he was dealing with at work that contributed to it."
The sheriff also noted that while interviewing the father he saw "heart-wrenching" emotion, "not something you could fake."
"This is something that will get you. You don't even have to be a parent for something like this to emotionally have an impact on you. It's tragic. It's a parent's worst nightmare. It's also a community's worst nightmare, too, because so many people cared about these two young people," Lott added.
However, the ultimate burden of the tragic consequence will stay with him permanently.
"He didn't mean to do it. He's going to have to live with that the rest of his life."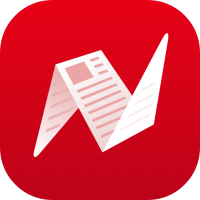 This is original content from NewsBreak's Creator Program. Join today to publish and share your own content.