The dating platform OkCupid may no longer be the right place to look for love if you're a pro-life advocate. The company has announced that all users will be able to add an "I'm Pro-Choice" badge to their profiles. For each chosen badge OkCupid undertook to give $1 to Planned Parenthood, with a limit set at $50,000.
What are the details?
"Given the new, radical Texas law that essentially bans abortion access, it's more important than ever to take a stand and we've found that our users want to be able to choose to filter for dates who are pro-choice more than they ever have before. This summer, there has been an 18% increase in 'pro-choice' on user profiles in the US compared to last," the company stated.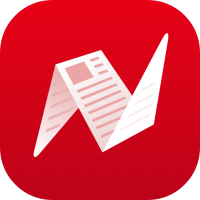 The goal of the initiative is to prevent breakups based on abortion rights.
"Breaking up is hard to do...unless you find out they don't support a woman's right to choose and then it's really easy. We're going to help you find out sooner rather than later."
OkCupid's parent company has its headquarters in Dallas, as noted by The Blaze.
"Daters also want to filter matches by whether or not they're pro-choice; after all, people with 'pro choice' in their profile are nearly 2x more likely to get a reply than those who don't. Therefore, the I'm Pro-Choice profile badge will be accompanied by a Pro-Choice Stack which acts as a filter when you're looking for dates; it will only be accessible to users with the I'm Pro-Choice badge and will only feature other daters who've opted into it as well. Because if you only want to match with people who are pro-choice, well, that's your choice!" the company explained.
"We expect daters in the Pro-Choice Stack to increase their likes up to 10x; when we released the #ISupportPP profile badge in support of Planned Parenthood several years ago, men with the badge got 9x more likes than those who didn't add it to their profile," it was noted in support of the new idea.
"The 'I'm Pro-Choice' profile badge will go live for OkCupid users in the US on Wednesday, and the Pro-Choice Stack will become available soon after," the company added.
It's also important to know that the company undertook polls and got significant results from users to back up this campaign.
"When polling the people who this affects the most, we found similar results. On OkCupid, 87% of men and 95% of women in Texas also answered, 'yes to 'Are you pro-choice?' and mentions of 'Planned Parenthood supporter' in Texas profiles have more than doubled this summer compared to last."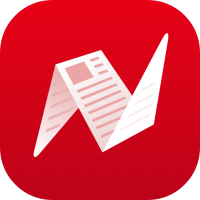 This is original content from NewsBreak's Creator Program. Join today to publish and share your own content.