A Palm Beach County school board member who actively pushed for kids to have to wear a mask in the classroom, despite Gov. Ron DeSantis letting parents opt-out, is getting a major backlash after she was seen without a mask at a weekend event.
What are the details?
Alexandria Ayala appeared in photographs taken at the county's Business Development Board gala held Saturday at a luxury resort, according to The Blaze.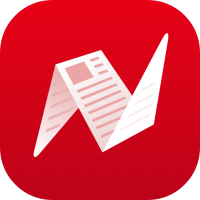 The photos were uploaded to County Commissioner Robert Weinroth's social media page. The board member was tagged in three different photos and she's not wearing a face-covering in any of them.
How did parents react?
Understandably, parents were not happy on seeing the display knowing how they struggle each day to convince their kids to wear masks.
"Children are forced to wear masks to go into public libraries. We are forced to wear them in a government building to attend meetings. And I feel it is hypocritical to mandate mask-wearing at certain times, but not follow their own guidelines," parent Josie Macahovec said.
"I'm ready to go full-blown Karen on her! Such hypocrisy! Meanwhile, my kid is sitting in one of these schools wearing an itchy ill-fitting mask!" another parent wrote.
"And our kids are forced to wear masks in school!! No! This is a disgrace. Hypocritical!" another user pointed out.
"Why doesn't Alexandria Ayala have a mask on if she voted to force kids to wear masks in school? Wouldn't you want to live by the policies you place on others to show the strength of your conviction?" was a logical question.
Ayala was one of three school board members who considered bringing a lawsuit in support of the mask mandate.
"We will not be deterred by the governor's continual threats," Ayala said.
How does that go with the party outfit and the missing mask?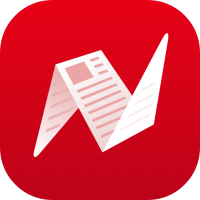 This is original content from NewsBreak's Creator Program. Join today to publish and share your own content.