After the police defunding efforts in the Windy City only brought alarm and danger, it appears that the course has been drastically reversed. Chicago Mayor Lori Lightfoot has unveiled a spending plan which includes a higher budget for the police force, in stark contrast to earlier actions.
What are the details?
"Lightfoot unveiled a $16.7 billion spending plan Monday that boosts funding for police, relies on federal money to help fill the city's budget hole, and funds a host of new community programs as she seeks to move Chicago past the ongoing pandemic," according to The Blaze.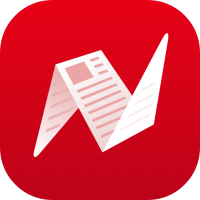 In the proposal, it is suggested that the Chicago Police Department's annual budget should be raised to $1.9 billion, up from $1.7 billion in 2021.
This proposal comes after a weekend where 56 people got hurt and an alderman was attacked.
Despite the city's measures to bring back a sense of safety, things have only gotten much worse this year.
"I know that community safety and thriving communities are at the top of all of our minds wherever you live in Chicago," Lightfoot said before revealing the pro-police proposal in the budget.
However, there are people who question the timing of this idea, and they are not sure the change is genuine.
"This is a political stunt. She's running for re-election. She cut the budget last year. She is a friend of Black Lives Matter. I'll tell you right now, all she is trying to do is kowtow to her political base," contributor and civil rights attorney Leo Terrell stated.
"The Chicago police union gave her a vote of no confidence. They turned their backs on her regarding Officer French who lost her life. She is no friend to police officers at all, and you can ask the viewers what she has done. Absolutely nothing," he concluded.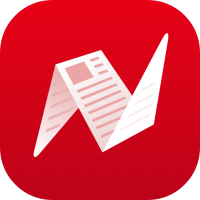 This is original content from NewsBreak's Creator Program. Join today to publish and share your own content.