As the summer is coming to an end, many Americans are thinking about the holiday season. And many of them are basing the decision whether to ring in the holidays with loved ones on vaccination status.
The isolation may thus continue for much longer than expected as people get excluded or stay away from happy reunions because of their health choices.
What are the details?
Based on a new survey, half of vaccinated Americans will be avoiding unvaccinated family members and friends in the coming holiday season, according to The Blaze.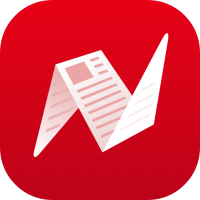 The survey was conducted by Harris Poll from Sept. 17-19, and it included more than 2,000 Americans. 1,454 respondents had been vaccinated against COVID-19.
Of those who had their vaccine shots, 50% said that they are "extremely" or "considerably" hesitant to agree to spend the holidays with unvaccinated family or friends. Only 38% reported not being hesitant at all about doing it.
"A slightly larger share of 52% of vaccinated respondents said they would be very or somewhat uncomfortable to attend a holiday dinner or gathering knowing some people are unvaccinated," according to a Forbes report.
"Our new data suggests the vaccine divide is not only reshaping relationships but soon the holiday travel season," John Gerzema, Harris Poll CEO, explained.
He also pointed out that there is a difference in attitude as far as vaccinated people are concerned.
"They place stricter boundaries around who they choose to spend time with. ... So, expect to see cancellations and rerouted plans as vaccinated Americans avoid their unvaccinated friends and family."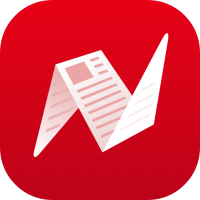 This is original content from NewsBreak's Creator Program. Join today to publish and share your own content.