Erik Sydow wrote a beautiful tribute for his sister, Karen, who recently passed away. The touching obituary captured many hearts and shed light on the special bond they shared.
What are the details?
Karen Ann Sydow passed away at the beginning of this month. She was 61 and had been born with Cerebral Palsy. As her brother wrote in her obituary, she "could never speak more than three words. 1) Mom 2) Donalds (she loved McDonald's) 3) Piano (she loved music)."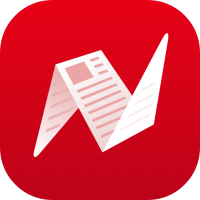 Erik wrote her obituary titled "The Special Sister" and the words reached many people who realized how much love, commitment, and compassion one life can hold.
"In memory of my sister who never had wants or misgivings. The past 2 years with Covid made seeing her beyond difficult, only recently were we getting back to normal. Our father passed in 2007 and our mother this year, May 2021," the special tribute starts.
"On my last outing with Karen, we took a sunny bike ride; she laughed and clapped her hands. When we stopped by the lake for a picnic lunch, Karen said 'Mom, mom'. I held her and told her, 'mom is not here anymore.' Karen totally out of the norm put her head on my shoulder and tears ran down her cheek. Yes, she understood."
Unfortunately, she only lived two more weeks after that outing with her brother where they shared their grief and consoled one another for their mother's death.
"Two weeks later she passed away; I think she really wanted to be with mom. Karen, I wish I could have made you laugh one more time. I needed you too.
Love, your brother Erik
Thank you to all that helped in Karen's care for so many years at Valley Village and Tierra del Sol."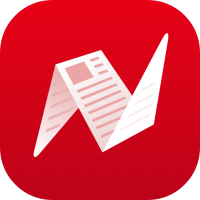 This is original content from NewsBreak's Creator Program. Join today to publish and share your own content.