A special celebration for a new life turned into a very disturbing event on Saturday night after the father-to-be got involved in an argument and ended up hurting three guests attending the baby shower.
What are the details?
The expectant father, 25-year-old Isiah Hampton, had a dispute with three guests about the way the gifts for the baby shower should be transported, according to The Blaze.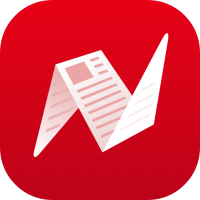 A woman had approached him and asked the father to transport the gifts away from the event and that's how the argument started. Based on the complaints filed, Hampton assaulted the woman. After he did that, the whole group confronted him. The father had fallen to the ground at that moment and started attacking the approaching guests. One man and a teenager got hurt in the confrontation.
Another woman got hurt while she tried to stop Hampton. She was not involved in the previous altercation. None of the injuries were serious, based on official statements. The baby shower was held at the Kinloch Volunteer Fire Department and there were 25 to 30 guests attending the event.
The father left the scene but was quickly located by the authorities and taken into custody without incident.
He is being held on a $250,000 bond and The Lower Burrell Police Department and Westmoreland County Detective Bureau are currently investigating the incident, as KDKA-TV reports.
What started out as a wonderful time for memories turned into an emergency because the argument got out of hand. It seems that relaxing becomes a challenge even at parties for joyful occasions.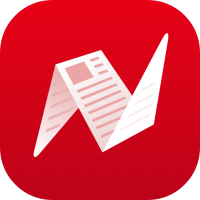 This is original content from NewsBreak's Creator Program. Join today to publish and share your own content.