An elementary school teacher showed up to work in Newberg, Oregon, in blackface last week and claimed to be portraying Rosa Parks while protesting the COVID-19 vaccine mandate.
In the state of Oregon, the vaccine rule states that all K-12 teachers must take the shots before October 18.
What are the details?
The teacher works at Mabel Rush Elementary School, which is a part of the Newberg School District, according to Insider.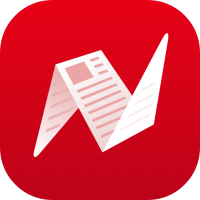 "Last Friday, one of our employees reported for work in Blackface. The employee was removed from the location, and HR has placed the employee on administrative leave. The administration of Newberg Public Schools condemns all expressions of racism," the school district stated on Monday, pointing out that all types of racism are taken seriously.
"It is important to remember how Blackface has been used to misrepresent Black communities and do harm. We acknowledge what it represents regardless of intention. We continue to work towards a safe and welcoming environment in our schools that is free from bullying, and reduces mental, emotional, and physical harm as we move forward in our mission to educate students," the district added.
The blackface incident is another instance in a pattern of incidents affecting the whole district.
Just last week, a group of parents discovered that students were involved in a Snapchat "Slave Trade" group where they were bidding money and auctioning their Black classmates. Some users even made death threats in the messages.
The racial incidents keep happening after the Newberg school board decided to ban "controversial political symbols" in the classroom. This included Black Lives Matter and LGBTQ flags.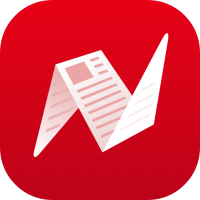 This is original content from NewsBreak's Creator Program. Join today to publish and share your own content.