A group of cavers exploring Dewey Hickman Nature Preserve in Harrison County, Indiana, saved a dog who spent about two weeks trapped inside one of the caves.
The cavers stopped when they suddenly spotted movement in a pit. When they looked down their eyes met a thin black-and-white dog looking straight at them from the bottom of the 30-foot drop.
What are the details?
The cavers went down in the pit and were able to take the dog out of the cave where he had been trapped for several days. He was very hungry and thin, and they took him immediately to Harrison County Animal Control, a shelter in Corydon.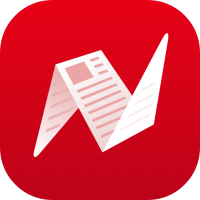 "Based on his condition, we believe he may have been in the cave for up to two weeks. He is very thin, and his collar is very loose, leading us to believe he had been in the cave long enough to drop a significant amount of weight," a spokesperson explained, according to Sunnyskyz.
The cavers also found a turtle shell on the bottom of the pit. It is very likely that the water collected in it every time it rained helped the dog survive. On Tuesday the dog was finally reunited with his family.
Harrison County Animal Control captured an amazing video that shows how much love and affection matter when you adopt a pet. The dog couldn't be happier to see his dad again and his owner was thankful and overjoyed that he was all right and they can make new memories together.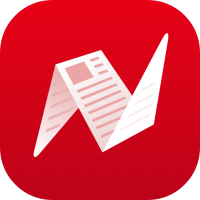 This is original content from NewsBreak's Creator Program. Join today to publish and share your own content.