A Plano resident went shopping at Walmart Neighborhood Market with her son. When they were ready to leave the mother's car was not starting. Several people saw what happened and one gentleman came forward to help. The woman's husband arrived at the same time, but the attentive gentleman stood by in case they needed assistance. He waved them goodbye as their son said, "thank you."
What are the details?
"I was at Walmart neighborhood market with my son. My car was not starting. Many people saw me. A few minutes later while we were waiting for my husband a gentleman came and asked if he could help. At that very moment my husband came, and I told him, thank you but my husband is here. But he still waited there for us until he saw that we were fine and my car was in working condition," the affected resident wrote about what happened.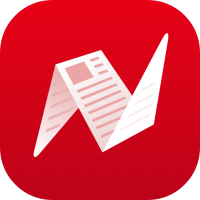 The kind gentleman didn't just go at that moment, but instead chose to stay close and make sure everything was all right.
"He started his car and my son said thank you and waved him goodbye. Kindness is everywhere, every step of the way. I want to say bless you and thank you for your kindness. May God help you whenever you need help and give you good health, always," the neighbor wrote to express their gratitude and how happy they are to know that the Plano community is so tight-knit and supportive.
"My grandmother always said to 'help when you can, as you can' What a great story. Thank you," was one reaction to the wonderful story.
"I love it when people post things like this. We have way more nice people willing to help than most people realize as most people only post negative things. Thank you for posting this and what a wonderful man you met at Walmart," another neighbor wrote.
"This is the spirit of Texas," was a thoughtful comment.
"I think, for the most part, people are kind and caring! Glad to hear when these good things happen between people!"
"Taught my son you help when you can and hopefully when you need it, it comes back!" was a comment summing up how important it is to always listen and react when someone needs help.
You never know when the same thing might happen to you too and you will look for compassion and support.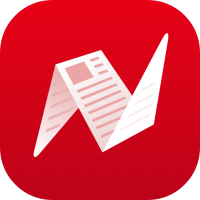 This is original content from NewsBreak's Creator Program. Join today to publish and share your own content.