A young mother was touched and cried after witnessing how kind a little boy behaved in a restaurant.
Sophie Crehan, 24, had taken her kids to have a meal at a restaurant in Haydock, England, on Sunday afternoon as a special treat. What she didn't imagine was how well that day would turn out and the lovely memories that will stay for a long time to come.
What are the details?
"They have a little children's play area in there. I was on the grabbing machines, and I was trying to win my little girl this pink and purple teddy that she really wanted. I had a go three times but failed - I just couldn't do it," Sophie said, according to Sunnyskyz.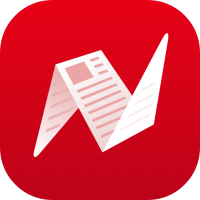 "There was a little boy who stood next to me watching me do it. I said, 'it's your turn now, you can have a go'."
The mother went back to the table to eat her meal. Just a few minutes after that, the little boy came over to her table. He was holding a pink and purple teddy.
"I've just won it for your little girl," he told her.
"I said, 'you don't need to do that,' and he said, 'no, no, I've won it,'" Sophie shared with the outlet. "I was nearly in tears it was such a nice thing to do."
"I saw him go back to his table where he was sat. I took £2 out of my purse and went and gave it to him and said, 'thanks very much.'"
"His parents were like, 'what's happened?' So, I explained what had happened and said, 'he's a lovely little boy'."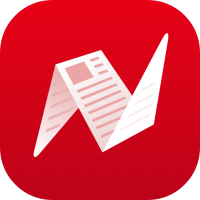 This is original content from NewsBreak's Creator Program. Join today to publish and share your own content.