An Alabama high school student is in serious trouble after he was accused of stealing a fire extinguisher. The theft is likely connected with the TikTok challenge called "devious licks."
What are the details?
Robertsdale High School Principal Joe Sharp revealed that the student whose identity hasn't been released was filmed on security cameras while making off with the fire extinguisher and has since been suspended, according to Insider.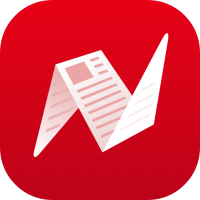 The "devious lick" challenge encourages students to steal from their schools or to vandalize school grounds and it went viral this month.
Several users claimed to have stolen a whole array of items from schools such as SMART boards, toilet paper, or soap dispensers. The growing popularity of this trend led schools and parents to warn students that there could be legal consequences to their actions.
TikTok also took down the #deviouslicks hashtag from the app in an attempt to discourage this behavior.
"We expect our community to stay safe and create responsibly, and we do not allow content that promotes or enables such activities. We are removing this content and redirecting hashtags and search results to our Community Guidelines to discourage this behavior," a TikTok spokesperson stated for the outlet.
And this is not the first time TikTok had to step in and remove content connected to a dangerous trend that was getting viral.
Last month the "milk crate challenge" hashtag was taken down because the platform "prohibits content that promotes or glorifies dangerous acts, and we remove videos and redirect searches to our Community Guidelines to discourage such content."
Did you see "devious licks" going on where you live? What do you think should be done to put an end to this type of behavior?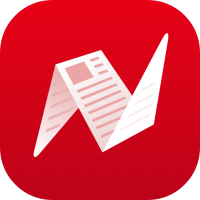 This is original content from NewsBreak's Creator Program. Join today to publish and share your own content.