A restaurant owner from Rowlett, Texas, made a family leave his place because they had masks on to protect their immunocompromised son. The man said it was a "political thing" that made him act that way.
What are the details?
Natalie Wester had come with her husband and their 4-month-old son to have a meal at Hang Time, a restaurant and bar located in Rowlett, Texas. Their son is immunocompromised, and the couple decided to wear masks inside the restaurant as a precaution, according to Insider.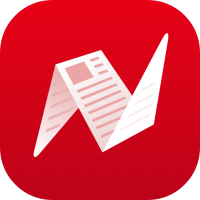 Unfortunately, the owner didn't agree. And he didn't stop there. The need to get rid of masks seemed to matter to him more than anything else.
The woman said their waitress came to talk to them on behalf of the owner and said, "This is political, and I need you to take your mask off."
"I feel the overall reaction with masks is ridiculous in the United States right now," the owner stated.
He added that going without a mask is part of the dress code for his restaurant and because of that he can refuse service to any customer breaching the rule.
However, the requirement wasn't posted outside the establishment so the couple could know about it before walking inside.
The owner admitted that he didn't know the couple's son was immunocompromised but vowed he will keep up his no-mask policy at Hang Time.
So, while there are many people out there insisting on wearing masks at all times, the opposite position demands customers to take risks because of a personal choice.
What do you think about the rule? Could it truly be part of a dress code? Do you see it as fair or arbitrary?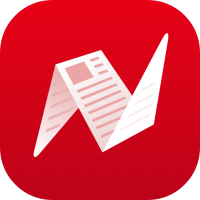 This is original content from NewsBreak's Creator Program. Join today to publish and share your own content.