Kara Bell, a local mother, and former board member candidate was very upset over a middle school library book that she deemed explicit.
The woman went ahead and started reading the offending passages to board members of the Lake Travis Independent School District in Austin, Texas at a meeting that took place last week.
What are the details?
The angry mother recited the shockingly explicit passages at the school board meeting and then added that "You can find that on page 39 of the book called 'Out of Darkness,' which you can find at Hudson Bend Middle School and Bee Cave Middle School," according to The Blaze.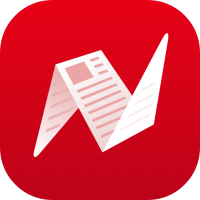 After that, she proceeded to rail against each board member. "I do not want my children to learn about that in middle school! I want you to start focusing on education and not public health!"
Her microphone was cut from that point on, but her voice can still be heard in the footage, "You are not public health officials; you are supposed to be educating our children! Do not teach them that!"
How did the district react?
The school district had the book removed from middle school libraries and its contents will be thoroughly reviewed.
"A district possesses significant discretion to determine the content of its school libraries. A district must, however, exercise its discretion in a manner consistent with the First Amendment," the district spokesperson stated, citing from the board policy.
"The district shall not remove materials from a library to deny students access to ideas with which the district disagrees. A district may remove materials because they are pervasively explicit or based solely upon the educational suitability of the books in question."
It is not known how long the review process for the book will last.
"Central Texas is one among many areas in the country that have become hotspots for these eruptions of local anger and disagreement. I think to pretend books that deal with explicit content are in some way a threat to young people is doing them a disservice. This is about having access for young people to a wide variety of literature that people from different backgrounds are reflected in," Jonathan Friedman of Pen America, a nonprofit that promotes diversity and free expression in literature, said.
He also blamed parents for their attitudes, saying that "you have a small contingent in many cases of parents who decide that they disagree and that they must know better than those who are in the classroom."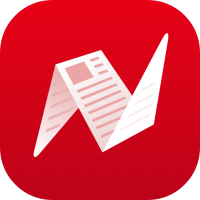 This is original content from NewsBreak's Creator Program. Join today to publish and share your own content.