A three-panel judge panel in North Carolina decided against a voter identification law that included the need for photos arguing that it discriminated against "people of color."
What are the details?
The Wake County Superior Court concluded in a 2-1 ruling that the lawmakers who passed the rule were motivated "at least in part by an unconstitutional intent to target African American voters," according to The Blaze.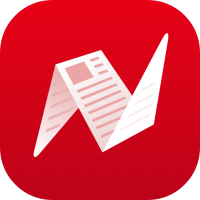 The law asked all state residents to show a photo ID to be able to vote, but now it cannot be enforced anymore.
Michael O'Foghludha and Vince Rozier, both Democrats, voted in the majority and cited an analysis that found that 9.6% of black "registered voters lacked acceptable ID, as compared with 4.5% of white registered voters."
However, Nathaniel Poovey, the dissenting Republican judge, stated that "not one scintilla of evidence was introduced during this trial that any legislator acted with racially discriminatory intent."
The Democratic judges added that they did not believe the Republican lawmakers acted with any racial intent, but that the law was passed with a partisan agenda.
"In reaching this conclusion, we do not find that any member of the General Assembly who voted in favor of S.B. 824 harbors any racial hatred towards African American voters. But rather, as with H.B. 589, that the Republican majority 'targeted voters who, based on race, were unlikely to vote for the majority party. Even if done for partisan ends, that constitutes racial discrimination,'" they wrote.
This ruling gave a decisive blow to Republican efforts to pass a voter ID law in the whole state. It has been argued that such a law would enhance security and make people more confident in the results of elections.
"Once again, liberal judges have defied the will of North Carolinians on election integrity," Sam Hayes, general counsel for Republican House Speaker Tim Moore, stated.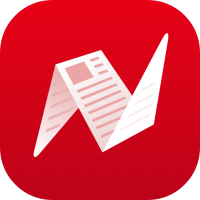 This is original content from NewsBreak's Creator Program. Join today to publish and share your own content.