San Francisco Mayor London Breed was involved in a controversial pushback after she was caught on camera while partying in a nightclub with no mask on. The mayor has come out to defend her actions, though, speaking against the "fun police" who tried to keep her accountable.
Apparently, since her drink was on the table, she thought it was ok to go and dance or sing without a mask.
What are the details?
Mayor Breed was filmed while having a fun time indoors with no mask on at the Black Cat Night Club. She was partying there with Black Lives Matter activists, according to The Blaze.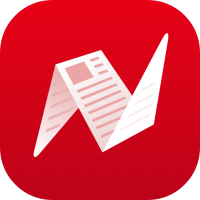 Her own rules state that masks are mandatory indoors for all customers, whether they are vaccinated or not, except while eating and drinking, as the outlet points out.
The mayor was caught on camera while dancing and singing without a face covering. And she had no food or drinks in her hands.
After the scandal broke out, she tried to make up for it by saying that she gets tested often and that everyone who took part in the event was vaccinated, but that seems to be irrelevant since the rules apply regardless of the vaccine status.
"I think it's sad that this is even a story. I was there. Everyone there was vaccinated. The fact that we have turned this into a story about being maskless. I am not going to sip and put my mask on, sip and put my mask on, sip and put my mask on, eat and put my mask on. While I'm eating and I'm drinking, I'm going to keep my mask off. And yes, in the time while we were drinking — like everyone else there — we were all having a good time. And again, all vaccinated," the mayor said.
She also added that the people criticizing her for not wearing a mask were not taking into account the "monumental" nature of that evening. The original members of the Oakland R&B group Tony! Toni! Toné! had come together for a public performance, the first one in over 20 years.
"The fact that that is getting lost here is very unfortunate," Breed said, pointing out the other musicians who performed during the event.
"We don't need the fun police to come in and try and micromanage and tell us what we should or shouldn't be doing. My drink was sitting at the table. I got up and started dancing and I wasn't thinking about a mask. I was thinking about having a good time," she concluded.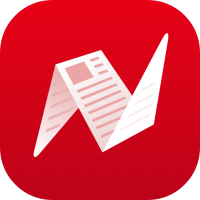 This is original content from NewsBreak's Creator Program. Join today to publish and share your own content.