Thousands of New Yorkers gathered to protest vaccine mandates this weekend. The crowd demonstrated against the vaccine requirements and the worldwide movement was called the "rally for freedom."
What are the details?
A very diverse crowd walked on the streets of New York during the weekend, according to The Blaze.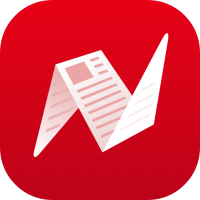 Some waved LGBTQ flags and others were holding American flags. Several signs were displayed reading, "Latinos against forced vaccines," "God is with us," "My body, my choice," or "LGBTQ people for medical freedom."
Mothers took part in the rally and asked for mask mandates to be dropped for their children. Some people also called for the government to admit natural immunity exists and to create an exemption for those who had a previous infection.
The freedom rally had its central point in Times Square and many speakers delivered messages against the mandates there. At one point all speaking stopped, and people hugged one another.
It was a sign of unity against the mandates that limit everyone's life and force them on paths they would not choose for themselves.
"This is the power that we want to send to the world," a speaker pointed out after the group hug.
Chants could be heard saying, "Wake up New York!" and, "My body, my choice!"
The demonstration was part of the rally that took place in several countries around the world.
"We will push back against widespread propaganda, by producing our own media, and advancing our own narrative, instead of succumbing to the one being pushed on us. We will not accept the rampant politicization of science and medicine, and we will return these institutions to being neutral sources of information for the benefit of society, over government and corporate interests," the organizers stated in a press release.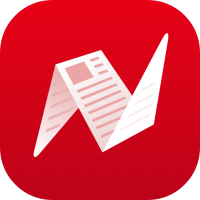 This is original content from NewsBreak's Creator Program. Join today to publish and share your own content.