A group of high school students in Boston, Massachusetts had to board a party bus fully equipped with dance poles and neon lights due to the nationwide driver shortage.
Their field trip certainly didn't feel like any other, but they had no choice since the reservation booked by the school fell through just hours before starting on the road.
What are the details?
English teacher Jim Mayers shared an image on social media with the party bus and its poles and lights, according to The Blaze.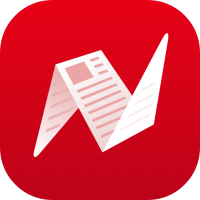 "Due to the national school bus driver shortage, my school has hired a party bus with poles to transport us for a field trip. This is not a drill," the caption to the post reads.
He later added more details about the unusual trip, with the funny touches.
"Finally, home from the best field trip ever. My favorite part: 'Mr. Mayers' asked one student. 'Is that a real pole?' 'Yes,' I replied. 'Huh,' he said. 'I've never seen one before.' 'Me neither.'"
The teacher explained that the school had hired a different bus for the trip, but the booking fell through at the last moment and they were left with the party bus as the only available alternative.
"When you promise hundreds of kids a fun day with their advisories, you make it happen," he said.
"It is a funny story, but there actually is a real bus shortage and it speaks to major flaws in our education system. This in no way is a reflection of anyone involved in planning the trip — we were trying to have a fun day with the kids and that's exactly what happened."
Gov. Baker stated last week that there would be 250 Guardsmen on hand to address staffing shortages in certain school districts."
"Once it became pretty clear that there were going to be some communities shorthanded — it wasn't going to be a vehicle issue, it was going to be people with commercial driver's licenses — we started talking to the Guard," the governor explained.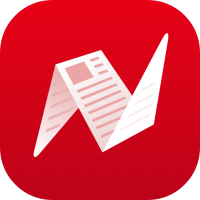 This is original content from NewsBreak's Creator Program. Join today to publish and share your own content.