A doctor from San Antonio has openly stated that he breached the Lone Star State's abortion law which prohibits the procedure after a fetal heartbeat is detected. This typically occurs at about six weeks into a pregnancy and the law relies on civil enforcement.
However, a San Antonio doctor felt it wasn't right to refuse care to his patient, so he performed an abortion well beyond the limit set by the new law.
What are the details?
Dr. Alan Braid, who works in San Antonio, wrote an essay titled, "Why I violated Texas's extreme abortion ban," according to The Blaze.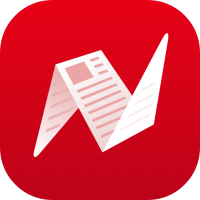 In that article, he explained why he performed an abortion after the law came into effect and pointed out that he is convinced his decision was dutiful and correct.
"On the morning of Sept. 6, I provided an abortion to a woman who, though still in her first trimester, was beyond the state's new limit. I acted because I had a duty of care to this patient, as I do for all patients, and because she has a fundamental right to receive this care," he stated in the article.
The doctor revealed that he began his medical residency just one year before the Supreme Court decision in Roe v. Wade, which made abortion legal.
He thinks that because the Supreme Court did not block the Texas law, "it is 1972 all over again." In his essay, he refers to abortions as just another type of care.
Will there be any consequences?
Braid stated that he is aware that he could face consequences for having performed the procedure, but he says he did it to help challenge the law.
"I fully understood that there could be legal consequences — but I wanted to make sure that Texas didn't get away with its bid to prevent this blatantly unconstitutional law from being tested," the doctor added.
"I understand that by providing an abortion beyond the new legal limit, I am taking a personal risk, but it's something I believe in strongly. My clinics are among the plaintiffs in an ongoing federal lawsuit to stop S.B. 8. I have daughters, granddaughters, and nieces. I believe abortion is an essential part of health care. I have spent the past 50 years treating and helping patients. I can't just sit back and watch us return to 1972," he concluded.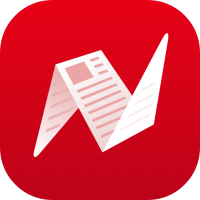 This is original content from NewsBreak's Creator Program. Join today to publish and share your own content.