New York Gov. Kathy Hochul implemented the mask mandate for all childcare and daycare facilities in the state. The negative comments and criticism have created a pushback wave after seeing how a toddler reacted to being forced to wear a mask for several hours.
A video shows just how difficult and heartbreaking it can be to make small kids wear a face covering for extended periods of time. The backlash brought to light many assertions of "child abuse," according to The Blaze.
What are the details?
A New York mother shared a video with her crying son who was forced to wear a face mask at daycare despite being visibly upset by the face cover. The mother said she disapproves of the order signed by the governor, according to the outlet.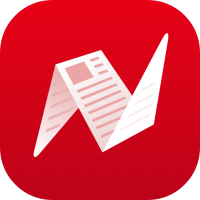 "This is my poor kid at daycare today so I can work. #breaksmyheart #governorhochulthiswontwork #whyarewepunishingbabies. Point of clarification I'm not upset with his daycare; they are attempting to comply with the mandate. I love where he is. I'm pissed out about our governor and OCFS who think mandating two-year-old to wear a mask 7-10 hours a day is at all necessary. #unmaskourbabies" was the caption for the mother's video that was posted on social media.
The video has almost 5 million views and several people reacted with a major backlash to the footage in which it's clear that the child was forced to wear a mask. Many users deemed the masks to be "child abuse" as far as toddlers are concerned.
"This is not science. It's political virtue signaling. And really cruel to kids," Sen. Ted Cruz (R-Texas) wrote.
"May God forgive us for doing this to our kids, Republican Senate candidate J.D. Vance reacted.
"Do not tell me this isn't child abuse. Forcing a child to do something that has no benefits and only causes harm is abuse," was podcast host Allie Beth Stuckey's take on it.
"People are getting tired of this abuse," former U.S. Navy SEAL Robert J. O'Neill said.
"We've decided to abuse toddlers in order to satisfy the neuroses of adults," was the point of view from senior policy analyst Erielle Davidson.
"Watch this and think about Gavin Newsom at the French Laundry. Or AOC at the Met Gala. Or London Breed partying weekend at the nightclub in the Tenderloin," former New York Times journalist Bari Weiss concluded.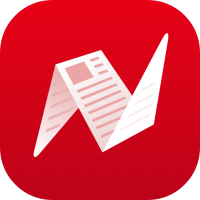 This is original content from NewsBreak's Creator Program. Join today to publish and share your own content.