Dozens of users are saying Instagram blocked all search results for the hashtag "natural immunity." There are still options to "Go to Website," "See Posts Anyway," or to "Cancel."
What are the details?
The censorship of the hashtag started to get noticed a few days ago when British actor Francis Boulle wrote on social media, "So Instagram has blocked the hashtag #naturalimmunity as if there is no such thing. Insane. Go test it for yourself," according to The Blaze.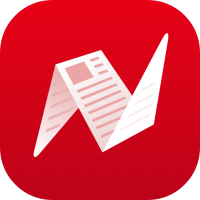 The change was also noticed by journalist Luke Rudkowski who wrote, "Look what happens when you look up #naturalimmunity on Instagram." After that, he made a screen capture of the pop-up window in Instagram that read, "Looking for Vaccine Info? When it comes to health, everyone wants reliable, up-to-date information. Visit the website for the Centers for Disease Control and Prevention. The website has information that can help answer questions you may have about vaccines."
There were also Instagram users who did not get an option to still see the results for #NaturalImmunity. Activist Richard Armande Mills shared an image from Instagram stating that "This Hashtag Is Hidden. Posts for #naturalimmunity have been limited because the community has reported some content that may not meet Instagram's Community Guidelines."
Many Instagram users got the same message, and the blocking of this hashtag has kicked off accusations of "big tech censorship."
Rep.Thomas Massie (R-Ky.) shared a video with an Instagram user trying to look up the popular hashtag.
"Instagram blocks #naturalimmunity hashtag," the Republican congressman pointed out. "Don't forget Congress gave @CDCgov $1 billion to market the vaccines. I suspect a lot of that has made its way into the hands of social media companies. Also, factcheck-dot-org is funded by a group that holds $2 billion of vaccine stock."
And the battle isn't done yet. After the hashtag was blocked users started creating related hashtags like #NaturalImmunityCommunity and #NaturalImmunityIsBest.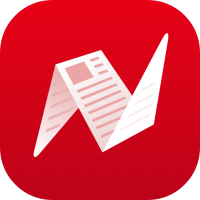 This is original content from NewsBreak's Creator Program. Join today to publish and share your own content.