Black Lives Matter protesters drew attention as they demonstrated against the police and this time they went further. They turned on a black police officer and he had to be restrained by his colleagues as he got angry on hearing insulting words.
What are the details?
The BLM protesters were chanting the name of Mike Rosado, a man from the Bronx who died last month after a confrontation with the police, according to The Blaze.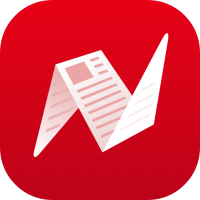 An officer using a megaphone told the protesters they would be taken into custody for disorderly conduct.
That's when the argument broke out. Officers were restraining a protester while the crowd kept telling them to "let go of her!'
One of the most shocking moments was when at least two BLM protesters argued with a black police officer and called him the N-word. The NYPD officer had to be held back by his colleagues and he was soon taken away from the conflict area.
The protesters who insulted the officer also accused him of putting "his hands on people."
The crowd kept coming closer to the officer and he also looked ready for a confrontation when he was quickly pulled back by three of his colleagues.
The group kept shouting and accusing the officer of "being out of control."
The protests started in Lower Manhattan and then moved uptown in the evening. The BLM crowd demanded defunding and abolishing the NYPD.
Nine people were taken into custody after the incident, but so far there is no indication if they were charged or not.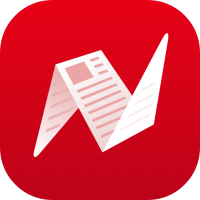 This is original content from NewsBreak's Creator Program. Join today to publish and share your own content.