Uel Trejo identifies herself as Christian and has attended the nondenominational Cornerstone Church in San Antonio, Texas for almost 15 years. In her opinion, the services have grown increasingly political and now support religious exemptions from the COVID-19 vaccine.
In one of the most recent services, it was said that everyone needs to "know your rights on vaccine mandates against increasingly hostile legal threats to your freedom to believe and to act upon your beliefs."
What are the details?
Trejo, who lost her father to the virus in January, didn't pay much thought to the statement made by the pastor but she saw that it definitely struck a chord in the audience, according to Insider.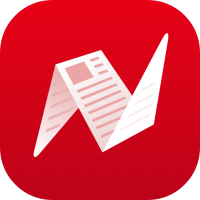 "As soon as he said that people started cheering and jumping out of their seats. I was like, 'Oh my God, this is so weird.' It was like an alternate reality from everyone else that is living through this," the woman shared with the outlet.
Trejo said she lost several family members due to COVID-19 infections and that all her surviving relatives are vaccinated.
"I think all of us want to return to some sense of normalcy, but these people who keep saying all these different things and going against science and just not taking the necessary precautions for themselves, for their families, for their friends, for their own community, I think it's really selfish," she added.
Eric Feldman, a University of Pennsylvania professor of law and of medical ethics, is convinced that religious exemptions will eventually be used by all people who just don't want to take the shots.
"Religious exemptions provide an all-too-easy way for people who don't want to get vaccinated for some reason or other to wiggle out of a vaccine mandate and do so on the basis of what they claim to be a deeply held religious belief, which is largely unpoliced. So, what we're doing is inviting people to make the easiest excuse they can to get out of vaccination," Feldman shared with the outlet.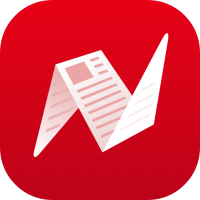 This is original content from NewsBreak's Creator Program. Join today to publish and share your own content.