The CNN host showed no love or compassion for the high numbers of Americans who chose not to take the COVID-19 vaccine.
He has called on citizens to turn away from "stupid" fellow citizens who did not get the shots because they are "harmful to the greater good," according to The Blaze.
What are the details?
On his show, there was a crossover and handoff portion with fellow CNN Chris Cuomo when Lemon ripped into "stupid" unvaccinated people and demanded that everyone stop "coddling them."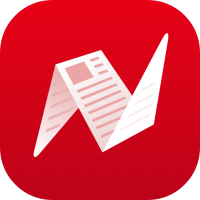 "The people who are not getting vaccines, who are believing the lies on the internet instead of science, it's time to start shaming them. Or leave them behind, because they're keeping the majority of Americans behind," Lemon said.
After that, he railed at the unvaccinated for showing distrust despite not having issues with other vaccines. What he did not mention was that the other vaccines have been around for decades and worked for several generations of Americans.
"You didn't feel that way for the polio vaccine, you don't feel that way about measles, mumps, rubella when it comes to your children. And all of a sudden, this vaccine is different? What's different about it?" he continued.
He criticized people for avoiding the shot and "talking about 'well, I don't know what's in the shot,'" by saying that they don't know what in Botox shots or even in their food.
He insisted that the unvaccinated people shouldn't be listened to because they're bad for "the greater good."
"These people are being harmful to the greater good. You don't have to listen to a minority of people who are being harmful to the greater good, and you are not acting logic, reason, and science."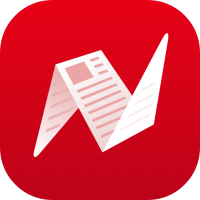 This is original content from NewsBreak's Creator Program. Join today to publish and share your own content.