All the employees at the Barberitos burrito restaurant in Georgia decided to quit their jobs and look for better places to earn an income. Before they left, they put up a sign in the window to tell why they had to resort to this. The long hours and low pay coupled with a "lack of appreciation" is what set them off on a new path.
What are the details?
The entire staff from the burrito restaurant couldn't stay there another minute, so they left the place for good, according to The Blaze.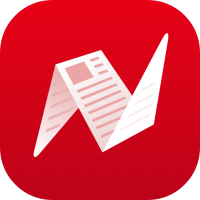 The Barberitos location in Macon, Georgia, had to cut its opening hours drastically after it suddenly went out of staff.
And before they left, the former employees shared a sign stating what they had been through. They had to work seven days every week for at least one month with "barely any time off," as local reports point out.
They also brought up the low pay for their hard work and a disturbing "lack of appreciation."
"Store is closed. Whole staff quit due to underpaying and lack of appreciation. We have worked 7 days a week for the past month and barely any time off. We are so sorry and love you all! Old Barbs family, out," the sign read, based on a post on social media that featured the outside of the restaurant.
As the photo shows, the employees walked out and even left the door open and some people thought the place had been robbed.
How did the company react?
A spokesperson for the restaurant has stated that the claims are "simply not true."
"The labor shortage has impacted many — if not all — small businesses across the country. While we are saddened whenever an employee leaves the Barberitos family, we understand that the marketplace has changed and thank them for their service," they added.
The sign has since been removed and two new signs can now be seen on the exterior of the restaurant.
"Temporary hours: 11 a.m. to 3 p.m. Thank you, Barberitos Management," one of the signs reads.
"Now hiring! Inquire within to apply!" the second signs says.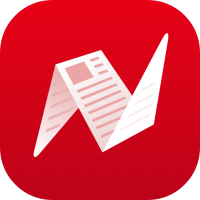 This is original content from NewsBreak's Creator Program. Join today to publish and share your own content.