Chicago is currently facing a spike in gang activity and life in the city is turning more dangerous by the minute. In a bid to combat threats to law-abiding citizens, Mayo Lori Lightfoot has a new plan. Suing street gangs is a different idea she put forward to stop threats and bring back a sense of safety.
What are the details?
Some might blame her for hampering police efforts, others may think she focuses on the wrong target to blame for what's going on in the city. But now the mayor is pushing a new initiative meant to help citizens stay safe.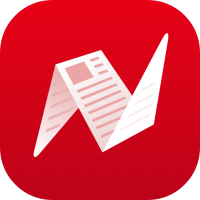 Suing gangs is the way Mayor Lightfoot plans to get back control over the Windy City, according to The Blaze.
The plan will allow the city to bring lawsuits against street gangs, taking over their money and assets as well.
"We will hold you accountable. Order the forfeiture of money or property that is directly or indirectly related to street gang activity," Lightfoot declared.
"To be very blunt and clear, we are going after their money," Lightfoot pointed out.
This goes on the assumption that the city can clearly identify and prosecute the loosely affiliated gangs operating in the city. The initiative might prove difficult in practice since many members of gangs are going by street names and not their real names.
Will this work?
Attorney John Mauck, who represented four clients sued in Kane County, Illinois, for gang activity, and had the charges dropped because authorities couldn't bring convincing proof that they were members of a gang, is convinced that such lawsuits are not a solution for Chicago.
"They'll sue a bunch of gang members and get some judgments and say, 'Look what we've done.' It's for show," Mauck said.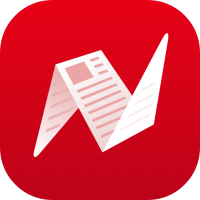 This is original content from NewsBreak's Creator Program. Join today to publish and share your own content.