Thousands of bikers teamed up and made a surprise visit to a little boy's house in Rhauderfehn, Germany. The boy loves motorcycles ever since he was a toddler, and the bikers came to show their support after the boy was diagnosed with cancer.
What are the details?
Killian liked motorcycles ever since he was a baby. His family posted online to ask if anyone could come riding a motorcycle past their home just to cheer him up after learning that he had cancer.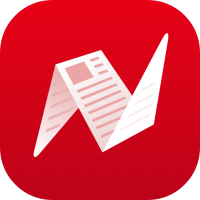 The response to their post was overwhelming. It wasn't only one biker who decided to come by for a visit. They got thousands of roaring motorbikes. And everyone came to show their support for the little boy whose health is at stake, according to Sunnyskyz.
The display was certainly impressive, and the boy smiled and enjoyed the happy reunion with so many bikes that he loves. In total, over 15,000 bikers made Killian's home their favorite destination for the day.
And seeing him light up and be in a great mood was definitely the best reward they hoped for. It's not every day that you get such a special gesture of goodwill and if it comes when you are dealing with hard times it's all the more meaningful.
With the wave of positive energy and goodwill, everyone hopes for the best so that the little boy can be healed after treatment and have a wonderful life ahead.
"Great to see that humanity is still alive and kicking," was one reaction to the kind gesture.
"This is what we call humanity at another level."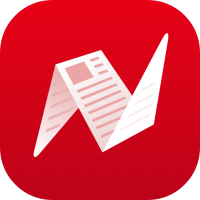 This is original content from NewsBreak's Creator Program. Join today to publish and share your own content.