Pediatric surgeon Dr. Robert Parry has set out on a kindness mission to make sure that all the kids he treats don't have a lasting memory from surgical procedures because of a scar.
The drawings on his dressings feature favorite characters or other symbols that bring smiles and speed up recovery.
What are the details?
Parry, 62, has created more than 10,000 bandages that make kids happy. The hand-drawn dressings he designs feature cartoon characters, cars, animals, or other patterns his young patients are interested in. And the recovery rate at Akron Children's Hospital in Ohio is amazing, no doubt thanks to this wonderful strategy to get rid of scars and bad memories.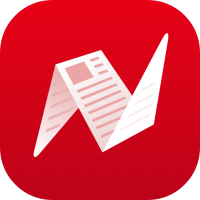 "There was a pediatric surgeon, Dr. Perry Stafford, when I was training at Bethesda. He used to cut out a shark silhouette in the dressings, and they were so well received by the patient families," Parry said, according to Sunnyskz.
"I thought that was a great idea, so I started cutting those out for the boys and hearts for the girls. Over the years, it has expanded and now every child that I operate on gets a one-of-a-kind dressing," he added.
The reward Parry is looking for is seeing each child's face light up and knowing he makes a difference in their recovery.
"During a time of stress for families, it's nice to be able to help them smile and laugh. This is something positive that I can do for them, which is what I like most about it," the specialist concluded.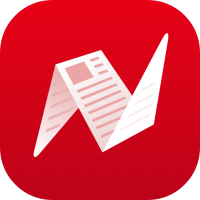 This is original content from NewsBreak's Creator Program. Join today to publish and share your own content.