A woman decided that everyone having lunch at a Pennsylvania restaurant needed a break and a bit of kindness, so she went ahead and paid for 60 lunches on Monday.
What are the details?
The woman has chosen to stay anonymous, but her goodwill certainly gave hope to many. The Country Diner in Hegins had just reopened and it was full of customers at lunchtime on Monday. As the rush was going on, a diner approached manager Lorrie Renninger and asked to pay for everyone's meal, according to Sunnyskyz.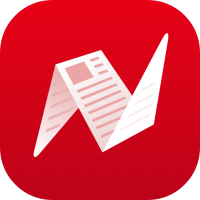 "I waited on this lady, and it was time for her to pay her bill, and came up to the register and said she would like to pay for everyone's bill. I'm like, 'Are you sure?' and she was like, 'Yes'," the manager recalled.
The woman paid $350 for every lunch and added a $100 tip for the two servers working at the restaurant.
Her act of kindness showed compassion and support not only for the people eating at the restaurant but also for the employees struggling to make ends meet in these trying times.
"Business has been up and down. Even though we're opening, we still can't get the help, you know. We had to do reduced hours," Renninger added.
Even though the woman didn't want her name to be made public, the employees insisted to send out a special "thank you" and let her know how touched they were by her generosity.
"I'd like to say thank you so much. You made our day, and it's wonderful that you do that," the manager concluded.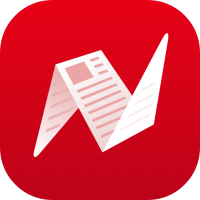 This is original content from NewsBreak's Creator Program. Join today to publish and share your own content.