A man who lives in LaGrange, Georgia, has set out on a kind initiative to support people in need from his community. And it all started with one dollar. It may not seem like much, but when you add it all up new chances can be found, and positive energy will be just around the corner.
What are the details?
Anthony Talley kicked off the $1 Thursdays in his community with the goal of helping one person every week. So, he set out to find those who needed help and raise money for them.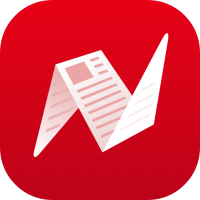 On his first fundraiser event, Anthony collected $120 for a friend who was going through trying times, according to Sunnyskyz.
"Most people think that's not a lot. But when you're down bad, that could be everything," he shared.
After that, he managed to raise $1,400 for a man who had been diagnosed with lupus. Then $2,220 for a local barber who was very sick after getting infected with COVID-19. He continued his kind actions and helped raise $8,000 for a family whose house had been destroyed in a fire.
Talley's determination and compassion have brought in over $20,000 for people who needed support throughout his community. And if you think one dollar makes no difference, this project will certainly get you going to help others in any way you can.
You can follow his journey to more smiles or contribute with a donation of your own by using this link.
"$1.00 Thursday will be blessing 3 of our schools teaching and Custodial staff with a pizza lunch on Friday," is the latest achievement in the program.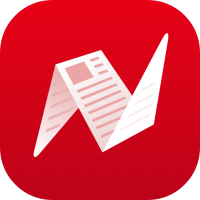 This is original content from NewsBreak's Creator Program. Join today to publish and share your own content.