Several TikTok creators are claiming to have made off with school equipment such as microscopes, soap dispensers, SMART boards, or towel dispensers. The thefts are called "devious licks" and this concerning trend has started just a few weeks into the school year.
What are the details?
Many schools have warned their students to stop stealing their equipment. Getting arrested is a possible consequence if the disruptive behavior continues. TikTok has also undertaken to remove all content associated with the shocking trend, according to Insider.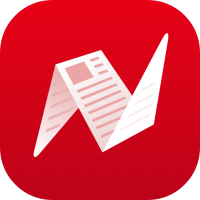 "Only 2 weeks into school and got this absolute devious lick," one TikTok user wrote in a caption that showed in a since-deleted video where she was pulling a Georgia-Pacific hands-free paper towel dispenser from her couch and setting it down on a couch.
That video had gathered 2.3 million likes in less than a week before it was taken down and it had only one hashtag: "devious." In a second video, the towel dispenser was shown attached to a wall.
Similar videos have been flooding TikTok in the last few weeks, with users competing on who can claim the most "devious" or "diabolical lick."
The Urban Dictionary defines "lick as a successful theft resulting in an acceptable, impressive and rewarding payday." In this case, high engagement on the platform seems to be the reward creators are going for.
There's also a hierarchy of "licks" listing the biggest, the best, or the most devious thefts. Creators claim to have stolen anything from expensive projectors to boxes with face masks, toilet paper roll shields, or plastic spoons.
Some users have also taken to parody, posting about stealing just a paper clip from their school.
A TikTok representative told Insider that the hashtag #deviouslick was taken down because it breached community guidelines. However, the hashtag #devious was still available.
"We expect our community to stay safe and create responsibly. We are removing this content and redirecting hashtags and search results to our Community Guidelines to discourage such behavior," a spokesperson shared with the outlet.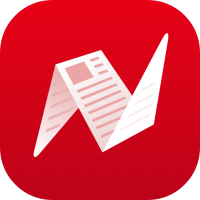 This is original content from NewsBreak's Creator Program. Join today to publish and share your own content.