If you expected weeds to stay outside until you make sure they're gone, you might be in for a surprise if you happen to get particularly stubborn ones. That's what happened to one neighbor at Plantation Resort. Apparently, the weeds felt like outside wasn't the best place to be and they started growing inside his home.
What are the details?
"This weeds grass penetrated our home from outside," the affected resident wrote.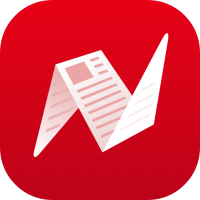 They are concerned whether this could mean there's a problem with the way the house is built or if the structure may be affected.
"Is this a sign of a foundation or structural issue with our home? How could it have come in?" their post goes on.
Understandably, they don't want to move the garden inside the house or to be invaded by weeds when they are actually doing plenty to have them under control outside.
"What should I do to make sure no more weeds grass comes in (other than controlling the weed problem from outside which we do)?"
The situation is definitely a concerning one. It's also very unusual because weeds shouldn't be able to grow inside. The warmth and the lack of enough soil or nutrients are usually enough to deter them, but in this case, something is different.
"Not a structure issue. You should be able to see if it is growing from the outside coming under the siding or brick," is one opinion on how to fix the issue.
Another idea that could help is pulling the whole carpet and checking the slabs under it.
Did you have to deal with something similar? Are weeds really that tempted to try and grow anywhere, not just where the HOA might spot them?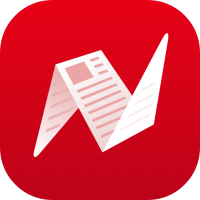 This is original content from NewsBreak's Creator Program. Join today to publish and share your own content.