A man who spent 15 years on death row before getting exonerated by DNA evidence lost his life after getting infected with COVID-19.
Damon Thibodeaux, 47, died from COVID-19 in Jacksonville, Florida.
What are the details?
"The Innocence Project mourns the loss of Damon Thibodeaux, an incredibly kind and gentle person, who spent 16 years wrongly imprisoned in Louisiana," The Innocence Project wrote on social media.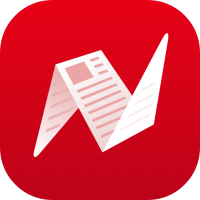 The legal organization works to set free people who have been wrongly convicted. Thibodeaux was 22 years old when he was arrested and became the main suspect in his cousin's death. After a nine-hour interrogation, he ended up confessing, as the legal organization revealed.
"I didn't know that I had done it, but I did it," he said, as Insider notes. Just one hour after the interrogation it became obvious that the details in his confession didn't match the evidence the authorities had. However, two eyewitnesses stated that they saw someone walking close to the place where his cousin was found, and they picked Thibodeaux from a photo lineup.
The man was convicted and sentenced to death despite the lack of evidence linking him to the incident.
He remained for 15 years in solitary confinement on death row at Louisiana's Angola Prison. The investigation was reopened by the Jefferson Parish District Attorney's Office. The witnesses who had identified him said they had actually seen the person walking the day after his cousin was found when the man was already in custody.
After his release, Thibodeaux went back to school and gave inspiring talks about wrongful conviction reform. He still had nightmares frequently and terrible memories from the time he spent behind bars, but he was slowly getting confident again due to his "belief in God," as his obituary mentions.
"Despite what had happened to him, Damon continued to look forward, re-forging relationships with his family, and gathering about him many friends, who considered him family," the obituary added.
Thibodeaux never received compensation for more than a decade of lost income and missed life opportunities.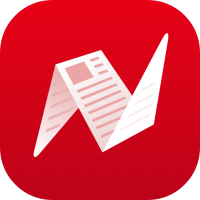 This is original content from NewsBreak's Creator Program. Join today to publish and share your own content.