A concerning survey brought to light the main reason why 97% of friendships ended since the beginning of the coronavirus pandemic. Vaccinated Americans reportedly said goodbye to "full-blown anti-vaxxers" who didn't get to see things their way, as The Blaze reports.
What are the details?
Many friendships have not stood the test of the pandemic and the reason for this has just been unearthed in a recent survey. Unfortunately, vaccinated Americans very often decided to call it quits when their friends refused to take the COVID-19 shots.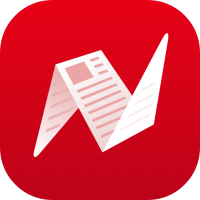 The survey was conducted on September 2, and it showed that vaccinated respondents cut off friends who steered away from the needle. The vaccinated respondents revealed that they thought of their ex-friends as "full-blown anti-vaxxers" who refused to get the shot due to "not believing in vaccines to claiming the COVID-19 vaccine doesn't work."
The unvaccinated respondents in the survey stated that the potential side effects are very concerning for them, and others think they're healthy and don't need a vaccine. There were still some people who went on pure distrust, as OnePoll noted.
From the people who were interviewed 66% of the vaccinated ones ended a friendship and only 17% of those who don't plan to take a shot got rid of their friends.
"Surprisingly, many Democrats (41%) feel society is too critical of unvaccinated people, and over half of Republicans (57%) echo that sentiment. However, 12% of Democrats and 5% of Republicans disagree society is harsh on unvaccinated people. Overall, 61% of vaccinated people feel "very confident" in their decision to get the shot, compared to 33% of people who feel the same about not getting inoculated," the outlet adds.
Apart from the constant dispute over vaccines, here are the other grounds that ended friendships during the pandemic:
Lying
Different political views
Dating or sleeping with an ex
Making up rumors.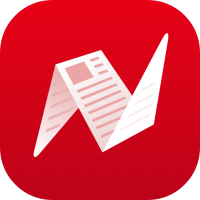 This is original content from NewsBreak's Creator Program. Join today to publish and share your own content.