New York City authorities are searching for a man who assaulted an elderly woman and then ran away with her purse and Bible. The shocking incident took place in broad daylight, on Sunday afternoon, as The Blaze reports.
What are the details?
The man approached the 77-year-old woman in Queens. It was Sunday and all seemed peaceful. In a matter of seconds, he yanked her Bible and purse.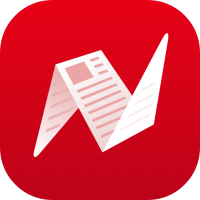 The woman tried to hold on to her possessions, but the suspect kept pulling until she couldn't hold on anymore, as the outlet points out.
The woman was treated for minor injuries on the scene and refused further medical treatment.
The suspect is at large with her belongings for now. The lack of help or compassion from bystanders is what caused a wave of negative comments and outrage on social media, though.
"Why didn't anyone intervene?" one commenter asked.
"I'm sure he stole the purse just to get a Bible...if only he could read so he could get something to guide him in a different direction," was another opinion.
"Good thing everyone stood around and watched; wouldn't want to actually do anything or help outside of pulling your phone out... I always assumed 'Escape from NY' was a movie, not a prediction."
"Things in that purse can be replaced. If someone desperate enough is out there in broad daylight robbing people, who knows what else they might do?" was a different take on it.
"A daily reminder of Who matters most in life: Jesus Christ"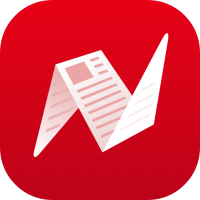 This is original content from NewsBreak's Creator Program. Join today to publish and share your own content.